Your film motif - individual caricature drawing
Anker für Liebe und Freundschaft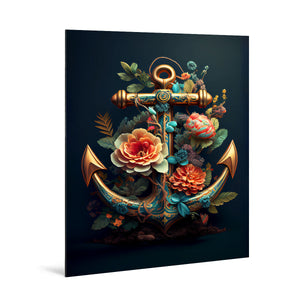 Anker Flower 1
Weiter zum Produkt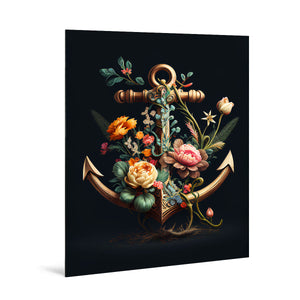 Anker Flower 2
Weiter zum Produkt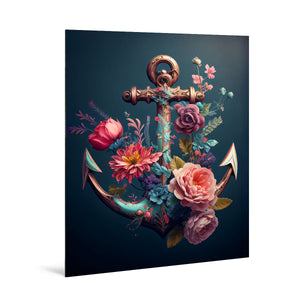 Anker Flower 3
Weiter zum Produkt
Erstelle dein Lieblings-Sneaker als Blumengemälde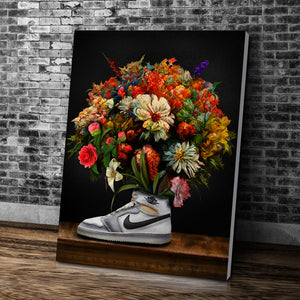 Sneaker Flower Design 1
Jetzt individualisieren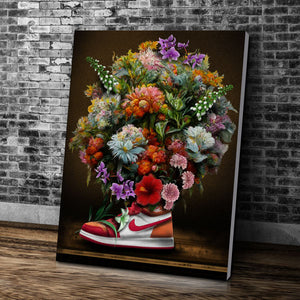 Sneaker Flower Design 2
Jetzt individualisieren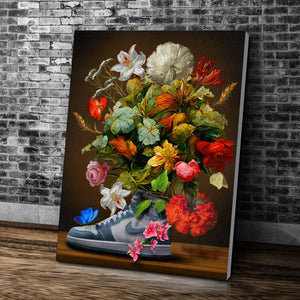 Sneaker Flower Design 3
Jetzt individualisieren
Portrait für die Ewigkeit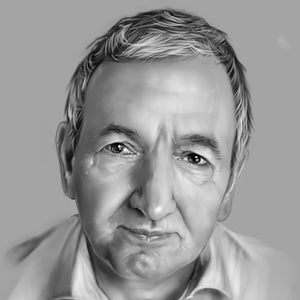 Erinnerung an geliebte Menschen
Ob Eltern, Großeltern, Geschwister oder die besten Freunde, Erinnerungen festhalten und genießen.
Jetzt zeichnen lassen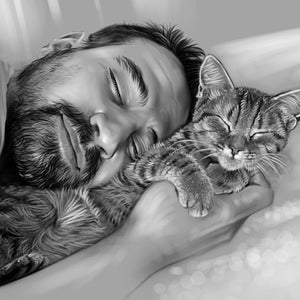 Erinnerung an treue Freunde
Ob Hunde, Katzen, Pferde, Vögel oder andere treue Gefährten, wir zaubern euch ein schönes Portrait.
Jetzt zeichnen lassen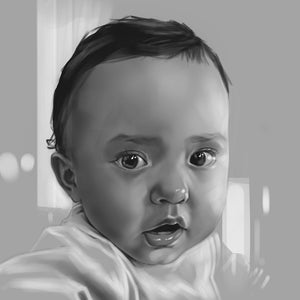 Erinnerung festhalten
Die Zeit läuft rennt und ehe man sich umschaut sind die Kinder bereits erwachsen. Wir halten mit unseren Portraits für dich die Zeit an.
Jetzt zeichnen lassen
Art on WOOD - unique and individual
Moin Cool Seagull - wood picture
Special Price

from €49,00
Moin Cool Seagull
We create our ilovewood MOTIVE with a lot of love and joy. Each of our works are UNIQUE, as they are printed on wood that only exists once. Every surface has different wood grains, elevations and depressions.
Our strengths lie in customizing our products for you. At the same time, it is very important to us that our products remain affordable. Live and let live!

If you have a design that you would like to have printed on wood, contact us and we will be happy to help you.
I LOVE DESIGN - font LOGO individually for you
Wooden notebook
Pearl mermaid

Special Price

from €19,99

Moin captain

Special Price

from €19,99

Ahoy anchor

Special Price

from €19,99
Partner & cooperation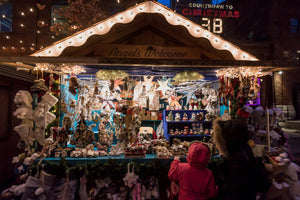 retail trade
Would you like to include our products in your range? With pleasure! Contact us for more details. We look forward to you.
Make an inquiry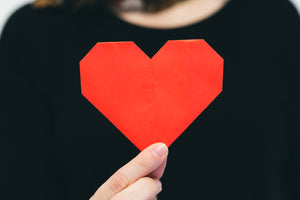 Customization
All ilovewood products can be customized. We would be happy to create a suitable product for you and help you with production.
Make an inquiry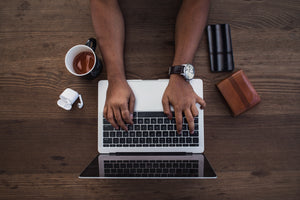 Promotional items & customer gifts
Are you looking for the right promotional item / business gift for your customers? We advise, design and create the optimal product for you.
Make an inquiry
Happy customers
The picture has one Place of honor to get. Everyone who comes through the front door sees the picture first. Thank you so much!

Yvonne M.
Great products for the little ones (and big ones. Thanks for the good service and fair prices! We will be back!

Phillip G.
Thank you very much for the Customization . A really cool unique gift has emerged. Merci!

Daniel H.
Location
Shop & showroom
Kollaustr. 7, 22529 Hamburg
+49 (0) 40 23 554 887
Opening hours:
Please call in advance if you want to come over.
Mon - Fri, 10 a.m. - 6 p.m.